Core Businesses
Real Estate Brokerage: INDOCHINA PROPERTIES is a premier real estate brokerage, selling and marketing a diversified portfolio of luxury homes and investment properties across Vietnam. Our team of multinational consultants speaking 8 languages advises foreign investors on the best investment opportunities in Vietnam's key cities and resort markets.
Investment: With strong connection to INDOCHINA CAPITAL, INDOCHINA PROPERTIES is uniquely positioned to advise family offices, private and institutional investors on current and upcoming investment opportunities and suitable investment structures. Our team has a portfolio of project sites, commercial assets as well as hotels and resorts for sale in key markets across Vietnam such as Ho Chi Minh City, Hanoi, Danang, Dalat, Nha Trang, Phu Quoc and Ha Long.
Integrated Real Estate Marketing Consultancy: INDOCHINA PROPERTIES is well-equipped with crucial insights and market knowledge to advise on suitable strategies for project marketing including positioning, branding, sales & marketing as well as legal structures.
Company Background
With over 20 years experience in Vietnam and spanning a track record of some of Vietnam's most iconic real estate projects, Indochina Capital is one of the most reputable and foremost players in Vietnam's real estate industry. With a strong background in capital and equity markets as well as real estate development and advisory, it was a natural step to expand our service offerings by a real estate brokerage arm to give our clients the full-service spectrum.
INDOCHINA PROPERTIES was established to fill this gap and offer our developer clients the opportunity to reach a myriad of sophisticated international investors. With a network of co-brokers across the region and a multi-lingual team fluent in eight languages, our global marketing platform is unrivalled in Vietnam while we also have excellent connections with local high net worth individuals.
Our professionally trained property consultants understand the needs and expectations of foreign investors and are able to best advise on the top investment and luxury resort properties in Vietnam. Whether you are seeking a holiday or second home or are a yield investor, Indochina Properties can provide with the right choices and insights to make your purchase a smooth process without the headaches that often come with an investment in an emerging property market.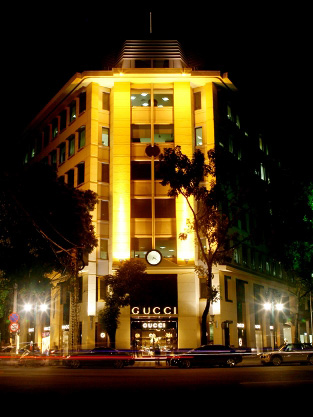 Indochina Capital Corporation (ICC)
Peter Ryder and Rick Mayo-Smith established Indochina Capital by merging their respective development and investment operations in Hanoi and HCM City.
The two firms had also provided market entry and investment consultancy services to a handful of prominent multi-nationals, including Morgan Stanley, Kajima and Shimizu, and were active in the very early stages of the SOE privatization process.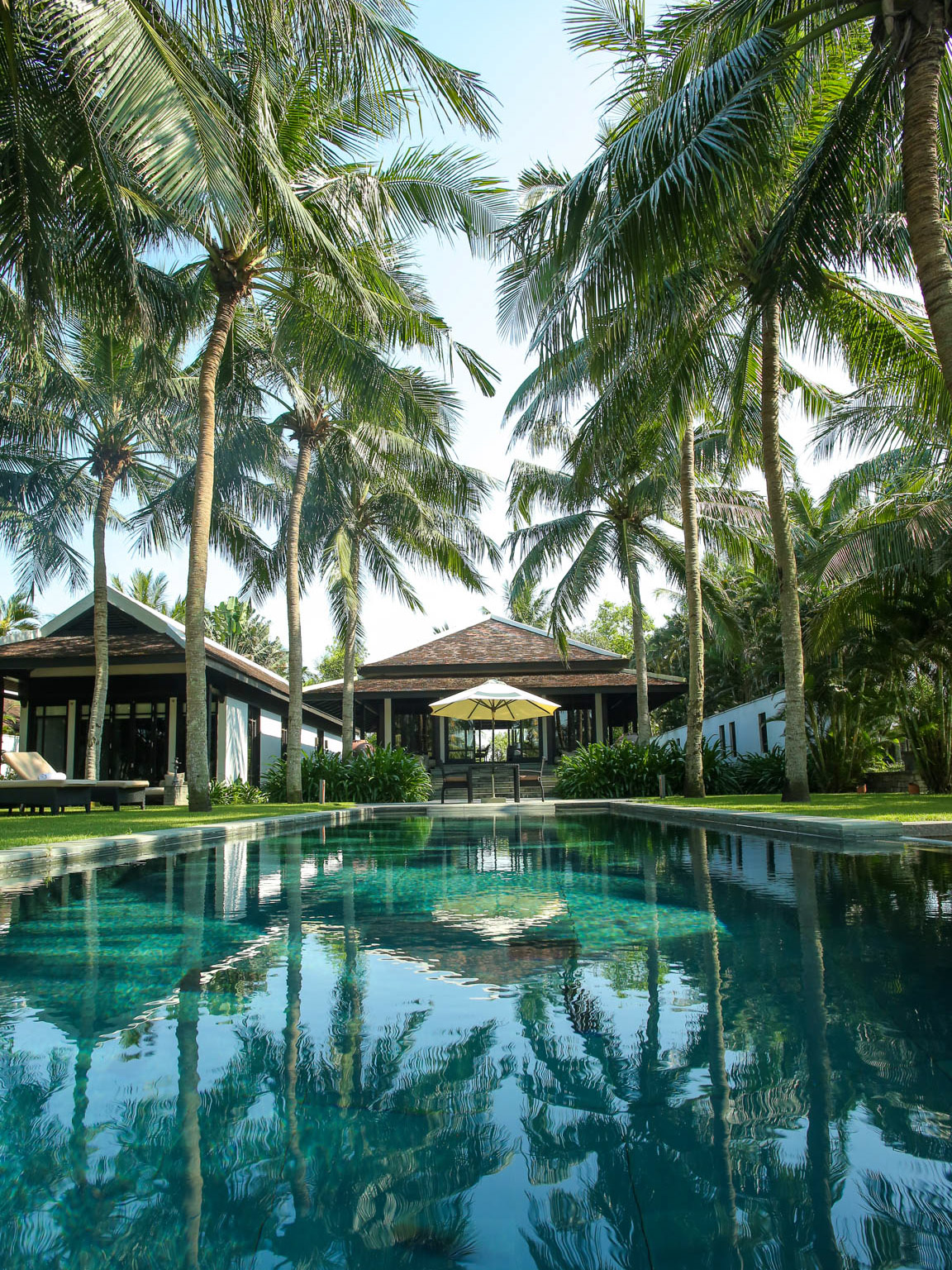 FORMATIVE YEARS
Indochina Capital's formative years were devoted to providing fundraising, property brokerage, and project development advisory services to offshore clients.
In addition, Indochina's principal real estate activities began in 2002 with the development commencement of The Nam Hai, Hoi An, Vietnam's first super-luxury resort with branded residences.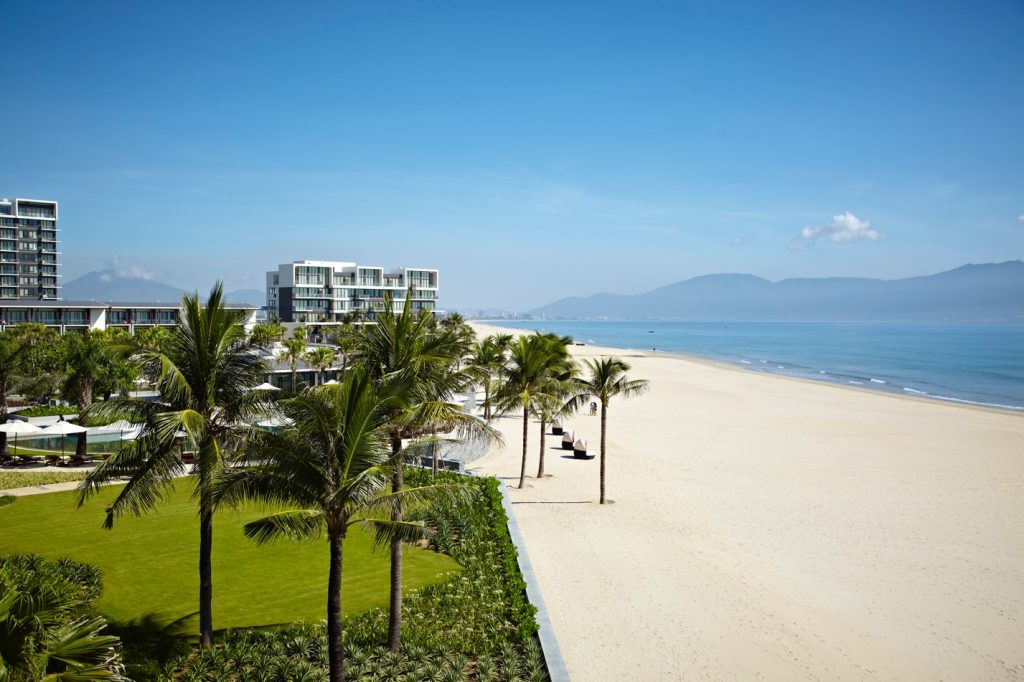 INDOCHINA LAND HOLDINGS
The group's operations expanded dramatically between 2004 and 2008, with the establishment of the Equities division (2004), and the launching of Indochina Land Holdings, Vietnam's first real estate fund (2005).
During this period, Indochina Land dominated the high-end segment in Vietnam, commencing with the construction of a series of one-of-a-kind properties including The Nam Hai (opening in 2006), Six Senses Con Dao, Hyatt Regency Danang, Montgomerie Links Vietnam and Indochina Plaza Hanoi.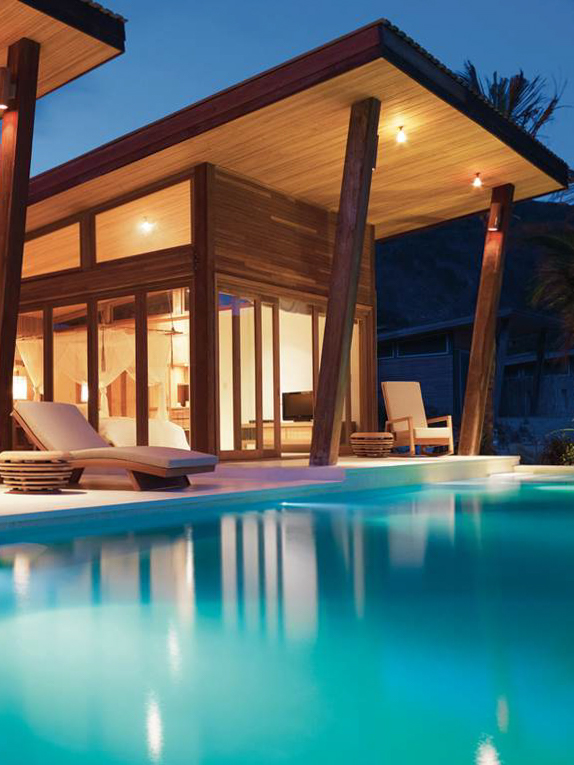 NOTABLE PROJECTS
This period also saw the opening of Six Senses Con Dao (2009), Montgomerie Links (2009), Hyatt Regency Danang (2011) and Indochina Plaza Hanoi (2012).
In 2013, Indochina Land received four awards from Asia Pacific Property Awards, including Best Leisure Development Vietnam for Hyatt Regency Danang Resort & Spa, Best Mixed-Use Interior Vietnam, Best Mixed-Use Interior Asia Pacific and Highly Commended Mixed Use Architecture Vietnam for Indochina Plaza Hanoi.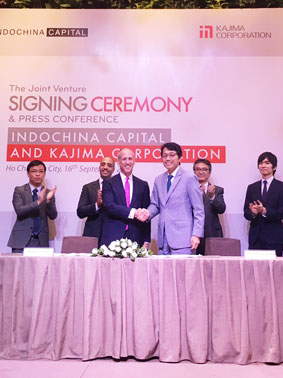 INDOCHINA KAJIMA and INDOCHINA VANGUARD
In 2015, Indochina Capital established a partnership with Vanguard Hotels to launch Vietnam's first international hospitality brand, and in 2016 the Company formed a joint venture development company with Kajima Corporation, one of Japan's largest construction companies and its largest overseas real estate developers. ICC-Kajima has a mandate to develop property throughout Vietnam.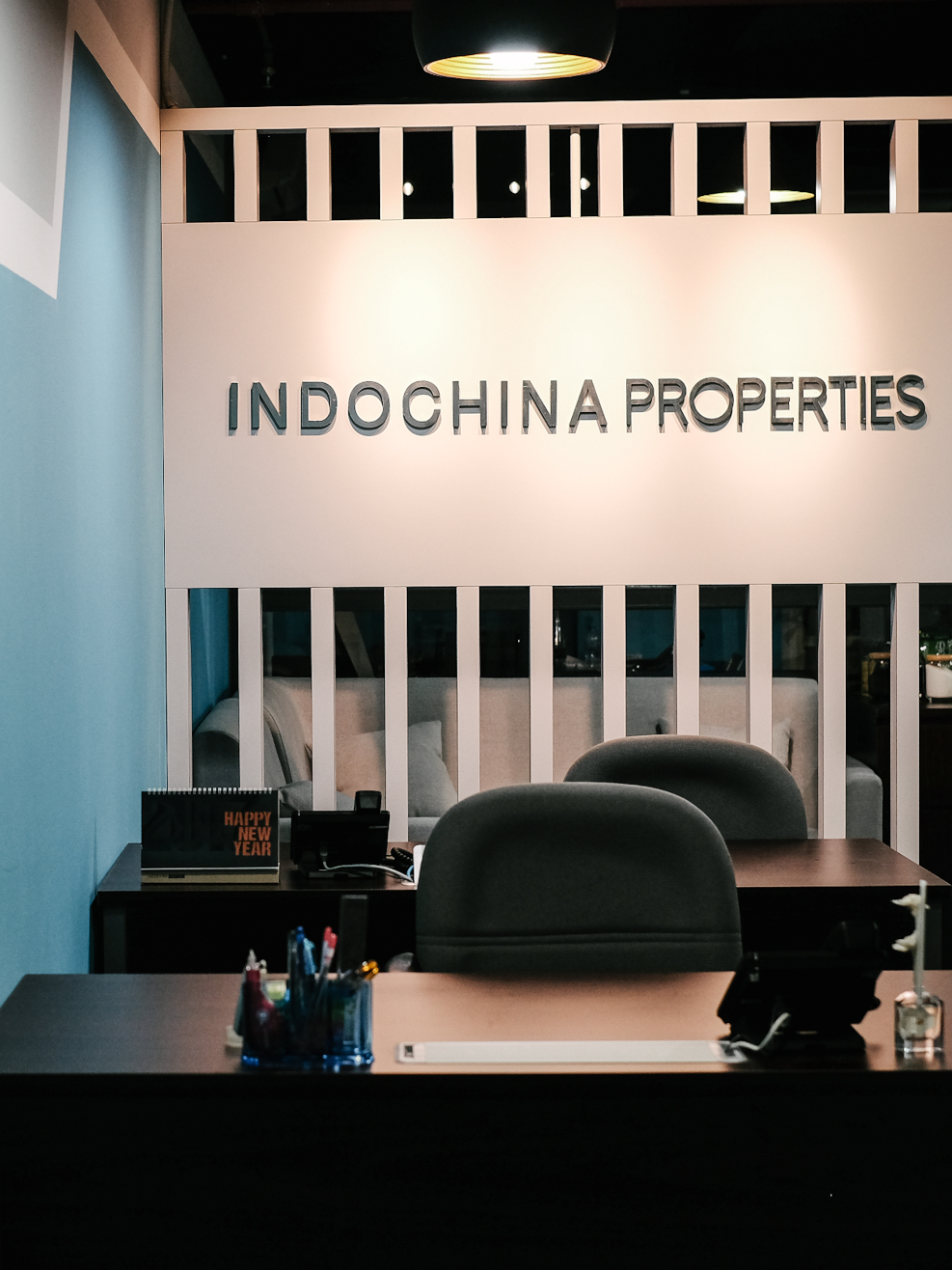 Indochina Properties
Indochina Properties was established in 2017. Indochina Properties is the premier real estate brokerage for luxury homes and investment properties in Vietnam.
With a strong background in real estate market, it was a natural step to expand ICC's service offerings by a real estate brokerage arm to give clients the full-service spectrum. Indochina Properties has a network of co-brokers across the region and a multi-lingual team fluent in eight languages, offering an unrivalled marketing platform in Vietnam.
Indochina Capital's Divisions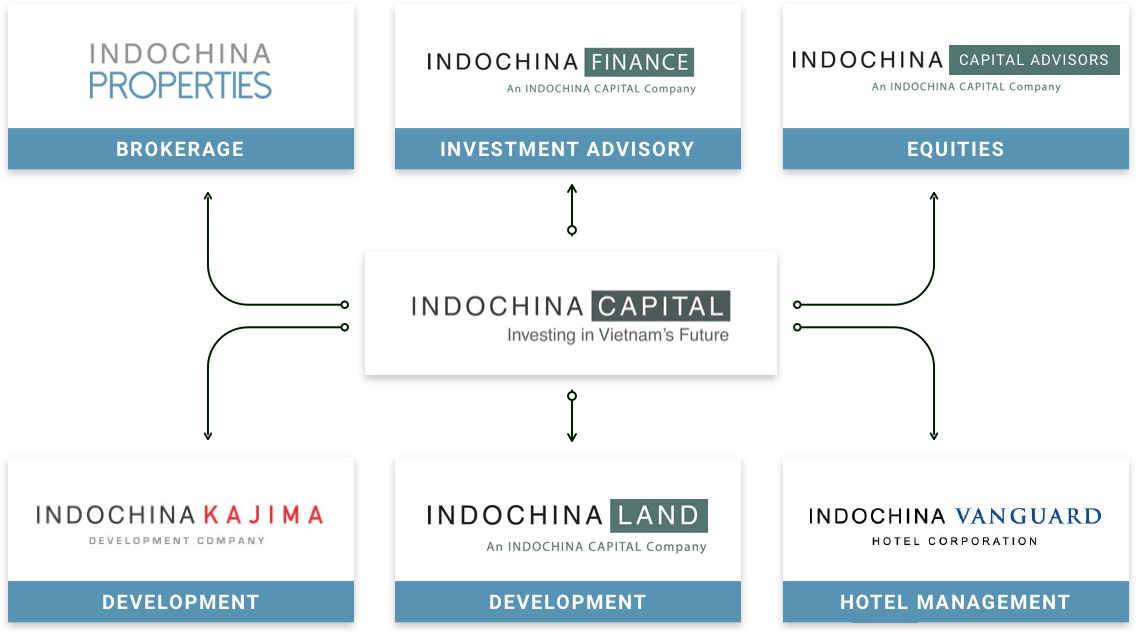 Indochina Properties is ICC's brokerage arm advising foreign clients on the acquisition of investment properties and luxury resort homes in Vietnam and advising developers in sales & marketing
Indochina Finance & Investment has been advising multinational corporations and foreign individuals on establishing, acquiring, expanding, and restructuring businesses in Vietnam for over 20 years
Since 2004, Indochina Capital Advisors offers foreign individual and institutional investors personalized investment management services for listed, pre-IPO and OTC companies
Indochina-Kajima is a US$1bn joint-venture between Indochina Land and Kajima Corporation, Japan's biggest overseas developer, dedicated to creating innovative real estate developments throughout Vietnam
Indochina Land, ICC's development arm has a long track record in pioneering luxury projects in Vietnam, with over US$1 billion invested over 15 years.
Indochina Vanguard is a joint-venture with Singaporean-based Vanguard Hotels to develop quality, affordable, branded hotel properties across Southeast Asia.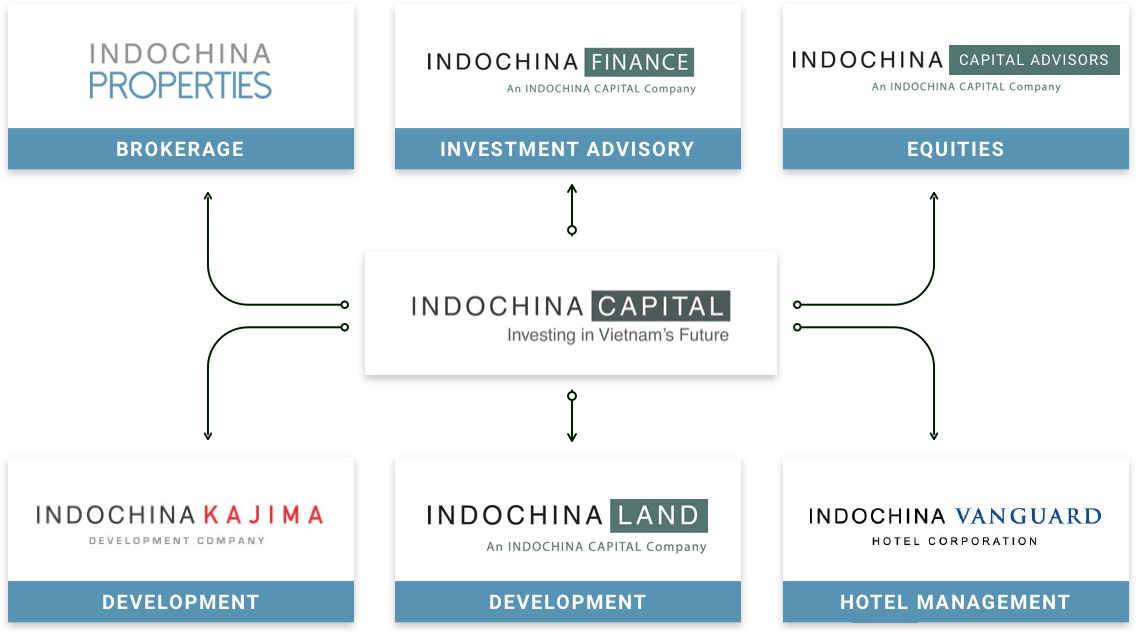 Looking for opportunities?
Please submit your interest here by sending your CV to info@indochina-properties.com