(Event) Unique investment opportunity – X2 Hoi An Resort & Residence
04/04/2019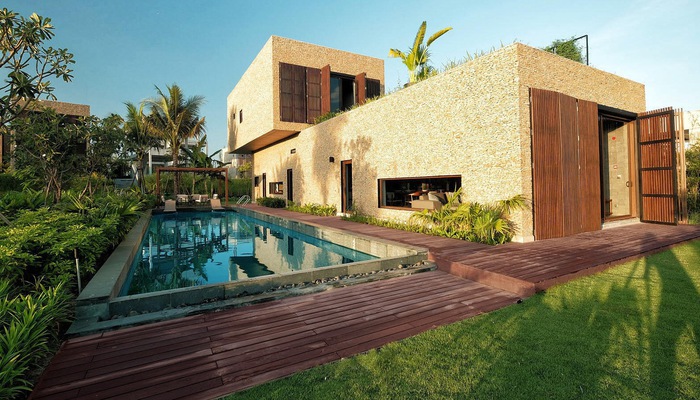 Claiming a beautiful riverfront stretch in Vietnam's culture-rich resort and residences are the perfect holiday destination for your home-away-from-home.
Each residence is luxuriously modern with abundant living space and equipped with its own private swimming pool. Residents and guests to the resort-style community enjoy a signature restaurant, bar, playground, gym, organic and hydroponic gardens and shared infinity pool within the private enclave.
On April 13, 2019 (Saturday), we will be holding an event where interested customers can have a chance to learn all about X2 Hoi An Resort & Residence; as well as visit and view our Show villas. Participants will also be able to receive special promotion only offered at the event.
Time: 16:00-19:00, Saturday, April 13, 2019
Location: X2 Hoi An Resort & Residence – Ha My Trung, Dien Duong, Dien Ban, Quang Nam
Hotline: 090 587 1234
For more information, kindly download our e-invitation HERE.